Summer Spotlight is the perfect place for creative theater enthusiasts ages 11 to 13! Whether it's acting, singing, scriptwriting, or tech crew – youth will find their niche with us this summer. Working together in small groups, campers will create an original musical to be performed at the Kate! Participants will write a script and an original song (or two!) that they can be proud of.
Summer Spotlight is perfect for those who have outgrown Kate's Camp, but still have the passion for live performance. Each week, campers will learn skills in theatrical lighting, set design, and sound design, as well as the importance of stage crew – all moving parts essential to any stage production. The individual talents and interests of campers will undoubtedly shine through and become a critical part of each unique performance! Each week concludes with a performance of the original work in front of a live audience. We can't wait to meet you!
The Kate is currently exploring options for an after school Summer Spotlight style program that can be offered during the school year. Continue to check our schedule to see which Summer Spotlight programs are coming up!
*Registration for Summer Spotlight 2024 will open on March 1, 2024
---
Summer Spotlight 2023
Cost: $295 per session
Each session runs MONDAY–FRIDAY, 9 AM to 3 PM each day. Performance is on Friday at 2 PM.
Meet Some of Our Friendly Staff at Kate's Camp!
ReAnna Jean Adams, Director of First Aid and Director for Summer Spotlight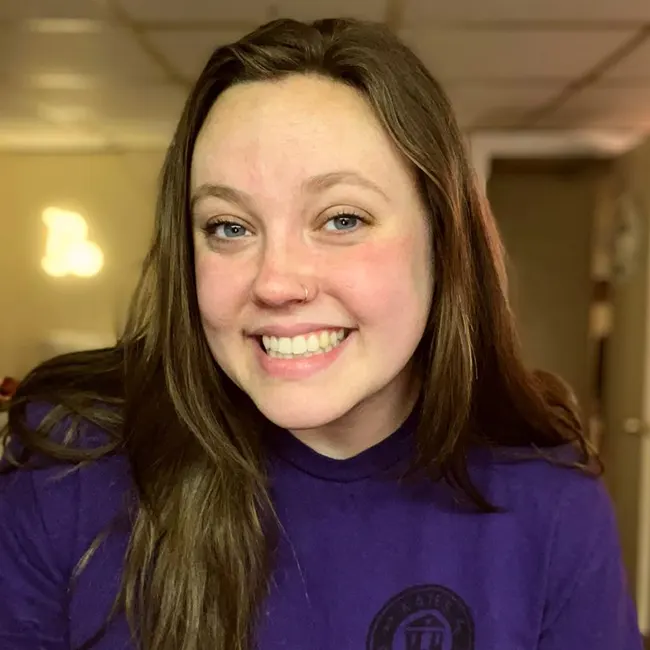 ReAnna Jean Adams, better known as Miss ReAnna, is so excited to be returning to the Kate for another year of fun in the theatre! ReAnna is a graduate of Northern Vermont University with a degree in Theatre and Drama! She loves to be silly and goofy, while also producing the best show possible for your kids. Whether it's creating a show with the Summer Spotlight campers, or teaching Kate's Camp campers to write and act, ReAnna is so excited to get started! Let's get ready for another great summer of showbiz!
Bridget Haines, Assistant Camp Director and Music Director
Bridget is happy to be back for another summer at Kate's Camp teaching music. She is a recent graduate of Gettysburg College and is the new Orchestra Director at Farmington High School in Farmington, CT. When she's not playing viola or singing songs, Bridget enjoys going boating on the Connecticut River and cooking with friends!
Martha Herrle, Camp Director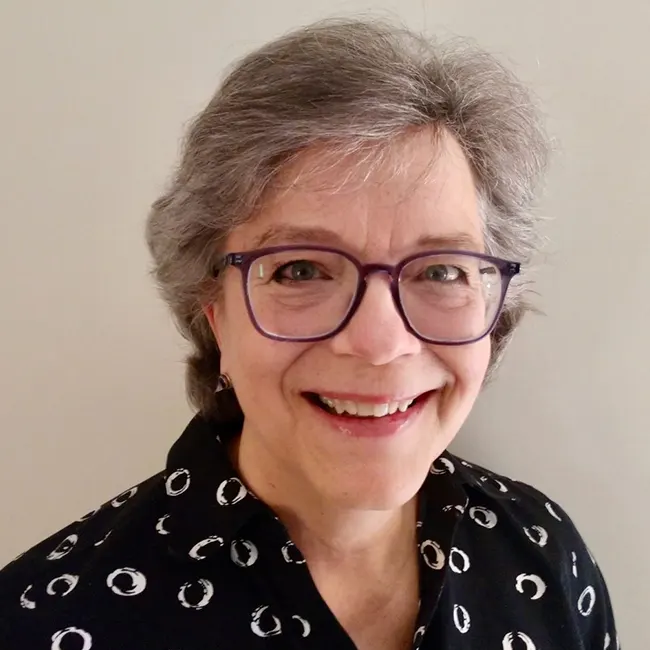 Martha has been teaching violin and viola at the Community Music School in Centerbrook since 2002 and is the conductor of the Community Music School String Ensemble. She has been involved with Kate's Camp for Kids since 2013 and has served as the Director for the past eight summers.
---